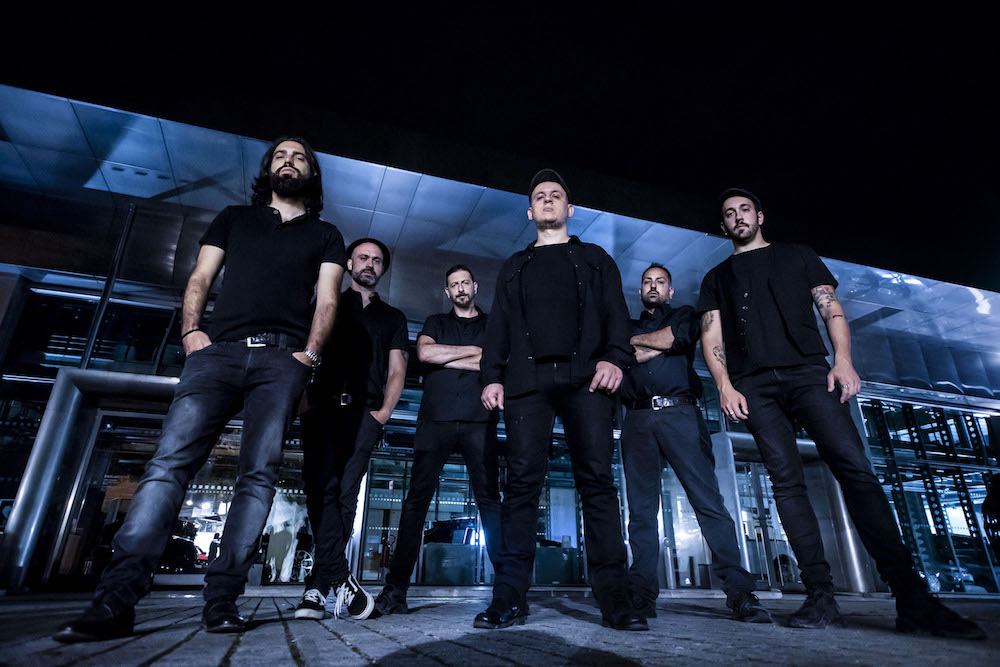 Three new dates are added to the tour of Il Muro del Cantowhich started last November after the release of the album My love does not die, released on 19 October by Goodfellas. The first of these new dates with the band is for Thursday, 14 February 2019: this date will be a gift to all fans and will take place in the heart of popular Rome, at the Garbatella Covered Market. The concert, not coincidentally on the day celebrating love, will be free admission subject to availability and financed by the Municipio Ottavo and the Regione Lazio. Other dates to mark in the calendar are Saturday 6 April at CSOA Gabrio of Turin and that of Sunday 7 April at Splinter Club of Parma.
Here is the updated list with all the dates with the band.
02.02 SULMONA (AQ), Soul Kitchen (admission with compulsory consumption)
14.02 ROME, Mercato Coperto di Garbatella (free admission) - NEW DATE
05.04 MAGENTA (MI), New! Ideal (admission with contribution - cash only)
06.04 TURINCSOA Gabrio - NEW DATE
07.04 PARMA, Splinter Club - NEW DATE
01.06 BOLOGNA, A Skeggia (free admission)
THE SINGING WALL
New dates
Thursday 14 February
Opening act: The Castaway
Rome, Garbatella Covered Market - Via Francesco Passino, 24
Free admission subject to availability
Concerts start at 8.30 p.m.
Saturday 6 April
Turin, CSOA Gabrio - Via Millio, 42
Sunday 7 April
Parma, Splinter Club - Piazza Bruno Mora, 11/a