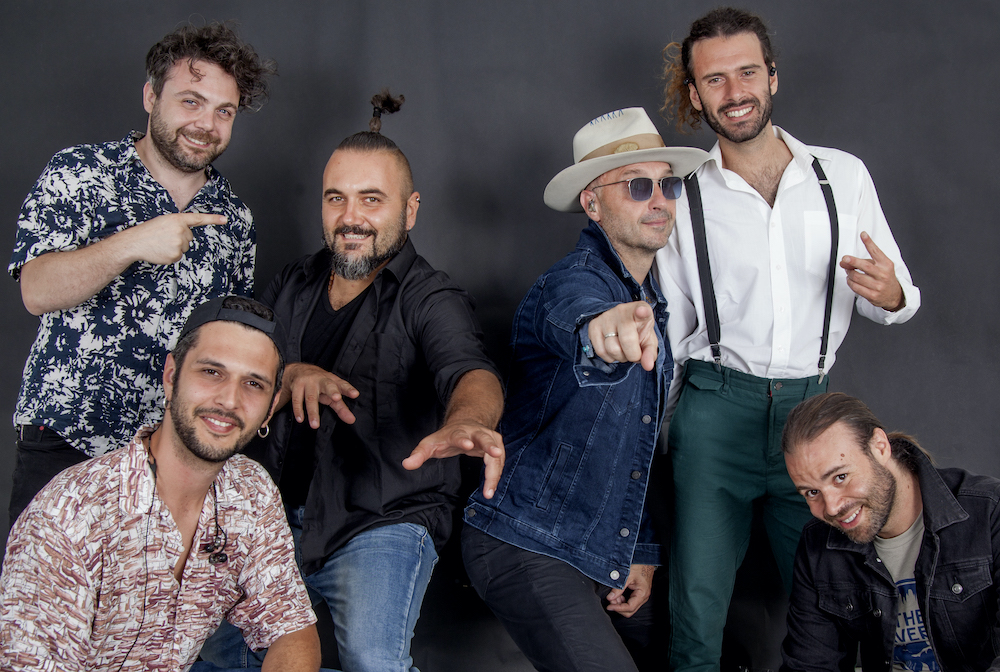 We regret to inform you that the line-up has unfortunately come into contact with a person who has tested positive for Covid-19, and in compliance with current regulations - and all those involved in the tour, both on the road and backstage - is currently in preventive isolation. All remaining dates of the long tour are therefore cancelled and will try to recover it, if possible, during the next year:
Thu 30 December 2021 - TROPEA (VV) - Palazzo Santa Chiara
Fri 31 Dec 2021 - CATANZARO - Spicy Night / Galleria Mancuso
Sun 2 Jan 2022 - NAPLES - Teatro Bolivar
Wed 5 Jan 2022 - CHIARI (BS) - Auditorium Scuole Primarie - via Lancini
Thu 6 Jan 2022 - LUGAGNANO DI SONA (VR) - Ex Club Il Giardino
Fri 7 Jan 2022 - ROME - Stazione Birra
I tickets already purchased will be refunded. For all details, please refer to the venues' social pages.