THE CYBORGS - Florence
26/09/2021 - 28/09/2021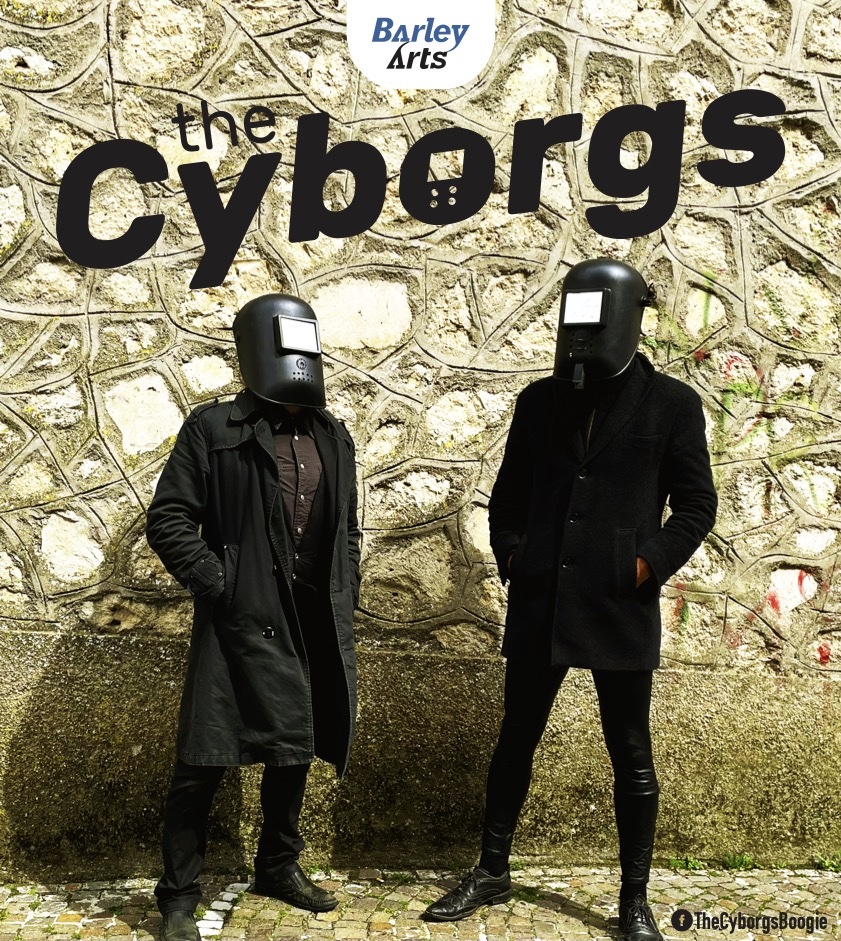 After a few years apart, Cyborg0 has returned to our era and is preparing to get together a Cyborg1 for a series of concerts celebrating the decennial of the debut album by The Cyborgsthe two man band from the future with his cyber-boogie.
Cyborg1 e Cyborg0 are respectively drums, bass and keyboards (played simultaneously!) and voice and guitar. There is no certain information as to what their real identity is, concealed by welding helmets during all their public performances. The duo arrived in our time in 2009 and has since released several albums of alternative blues'n'boogiefrom the first The Cyborgs - which celebrates its tenth anniversary in 2021 - up to Bootleg Live in Studio (Bloos Records, 2019)with the participation of Cyborg0x instead of Cyborg0forced to return momentarily to his era.
The duo's sound has won everyone over, so much so that the two mysterious humanoids have been chosen over the years to open concerts by Bruce Springsteen, Deep Purple, Iggy Pop & The Stooges, Jeff Beck, John Mayall, Johnny Winter and many other internationally renowned artists. The two have also graced the European stages of festivals such as theEurosonic at Netherlands and the Bestival on theIsle of Wight at United Kingdom and have performed in every corner of the world, from Russia to Canada.
Related Eventi