Fantastic Negrito is the essence and truth of being human told in the form of black music. Each song is the story of this Oakland musician who experienced the possibility of a million dollar contract with a major label, but decided to give it all up. A musician who survived a terrifying car accident and, after a four-week coma, is like a phoenix ready to rise again.
Fantastic Negrito's Italian concerts postponed, details on new dates soon!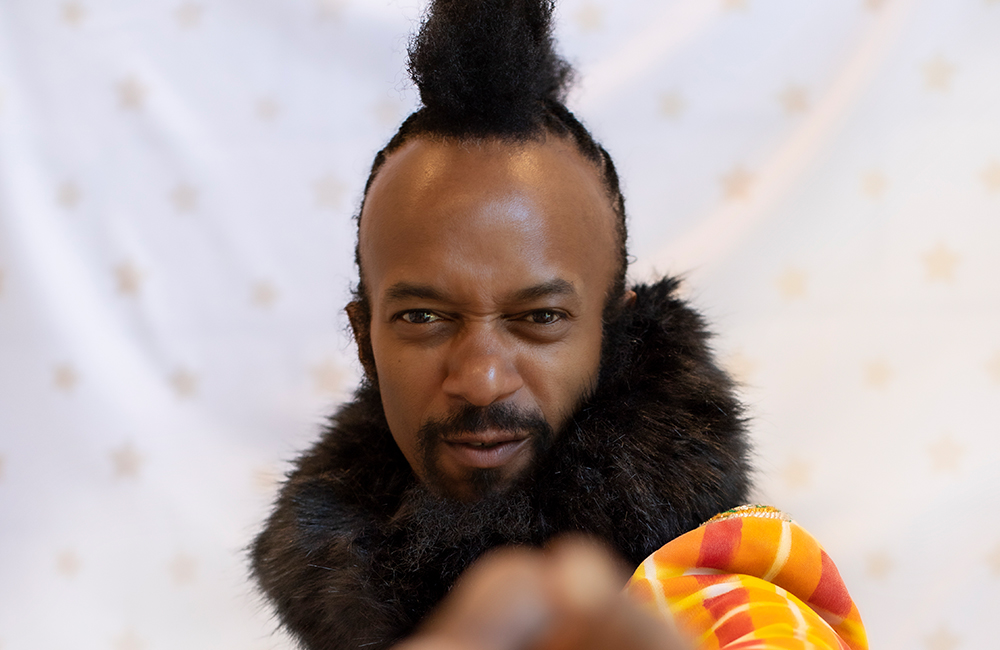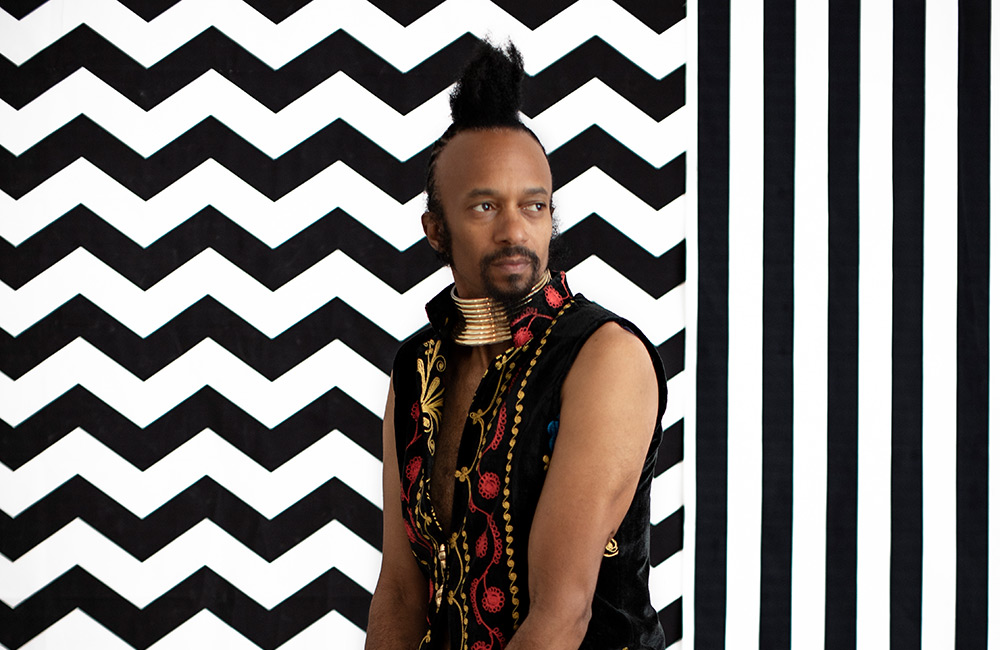 Fantastic Negrito achieved success in 2015 when he won the NPR Tiny Desk Contest and his ep went to #1 on the blues charts in the US; UK, Germany and Asia. In 2016, his new album, The Last Days of Oakland, was released....