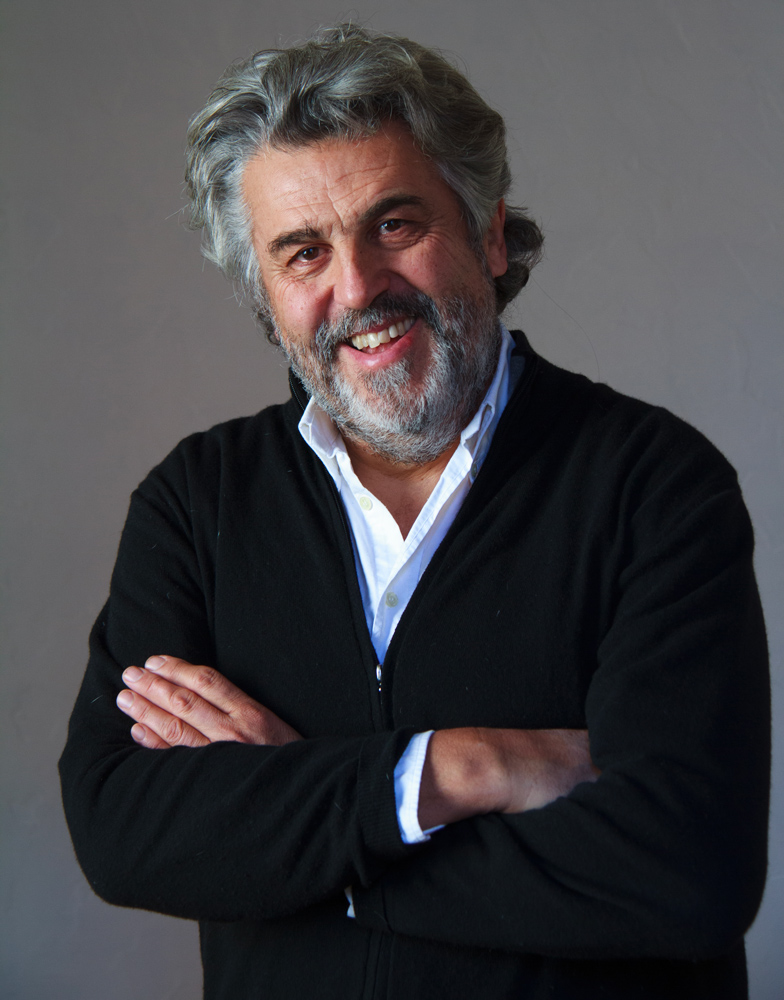 Claudio Trotta is an Italian artistic producer, active in the creation of live music shows, food truck festivals, musicals and edutainment shows.
He is one of the founders of Yourope, an association grouping the main European music festivals, and Assomusica, the association of Italian concert promoters and producers.
At the age of 17, he began working with the Milanese radio stations Radio Montestella and Canale 96.
In 1979 he graduated as a Musical Operator from the Paolo Grassi School of Dramatic Art in Milan, spending a period of training at the Teatro alla Scala. In the same year he was involved by Lucio Salvini (at that time president of Dischi Ricordi) in the "Country and Folk" project, becoming the Italian promoter of the tours of the artists of the record labels involved in the project with his first concert organisation and promotion company.
In 1981 Lucio Salvini entrusted him with the role of artistic director and marketing director of the 'Blues & Rock Project' series of Carosello Records.
In the summer of 1987 he conceived the open-air film festival in the Art Nouveau pool of Milan's Trotter Park, as well as the Milano Blues Festival, which was hosted for five editions (from 1987 to 1991) at the Arco della Pace.
In 1994 he organised for the Municipality of Milan the celebrations of the Ambrosian Carnival and the Festa dei Folli in Piazza del Duomo and in the Sala delle Cariatidi of the Palazzo Reale. In the same year he organised, as part of the Milan F.U.O.C.O. Naviglio Festival, a descent of the Naviglio followed by a concert in the Darsena with songs, drums, rituals, mechanical workshops and fireworks.
Between 1994 and 1996 he organised the Sonoria rock festival at Parco Acquatica in Milan, with the participation of artists of the calibre of Bob Dylan, Aerosmith, Peter Gabriel, The Cure, Page and Plant, Rage Against The Machine and many Italian artists at the beginning of their careers, from Subsonica to Marlene Kuntz, Afterhours and Carmen Consoli.
In 1995, together with Paolo Zenoni, he edited the book Dizionario Enciclopedico Musicale di Milano.
In 2005 he produced the first Campovolo in Reggio Emilia for Luciano Ligabue: it was the longest-selling live show ever by a single artist in Europe, boasting more than 170,000 attendees.
In 2012 it managed the experimental O.C.A. project at the former Ansaldo in Milan, organising and hosting an average of four different events per day over a 7-month period.
Simona
Andronaco
Head of Administration and Finance
Media Coordination, Communication and Marketing