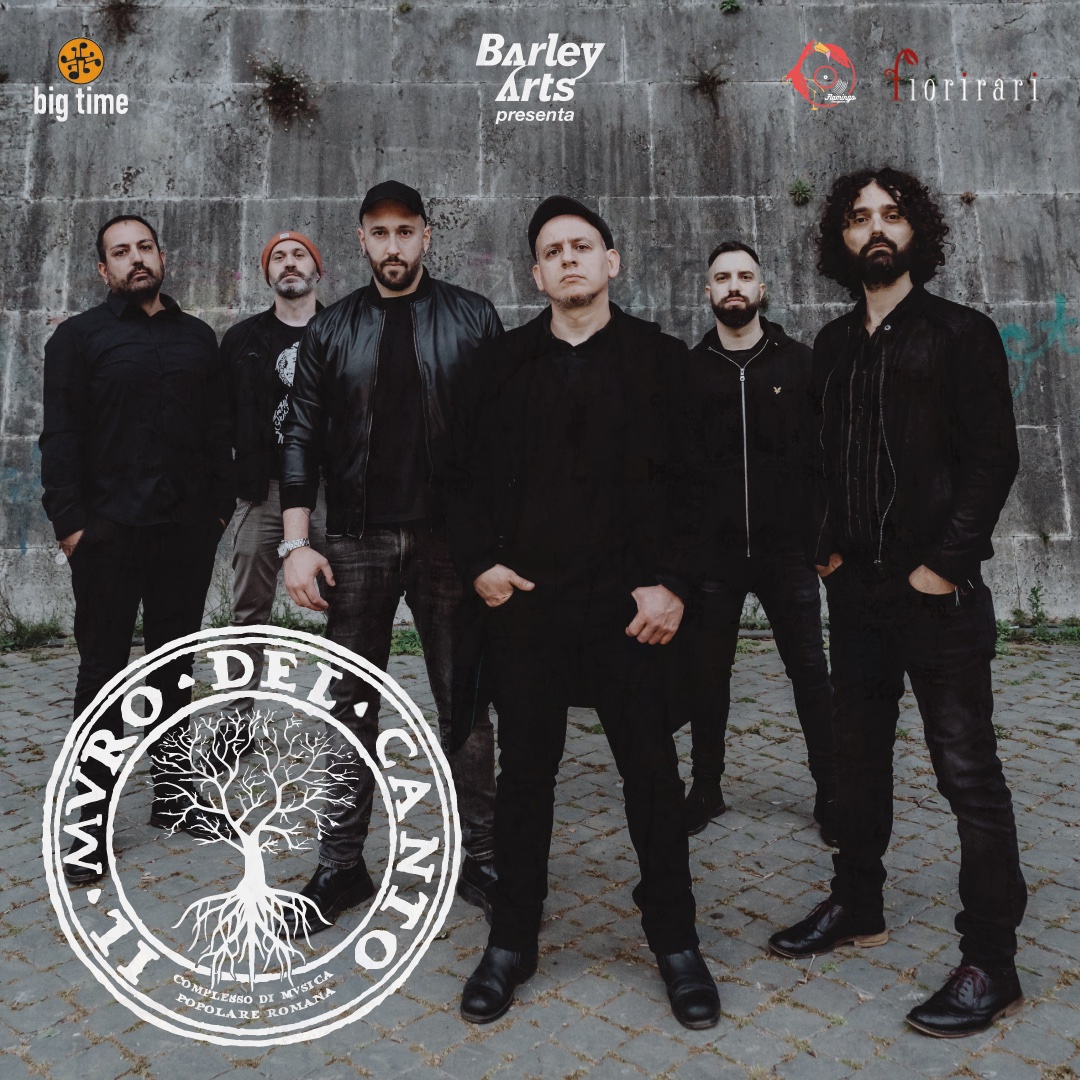 IL MURO DEL CANTO announces a return to stages throughout Italy this summer.
The long tour starting in July, with a continuously updated schedule, will follow the release of the band's fifth studio album, entitled 'Maestrale', which will be released in June on the FioriRari label.
Among the live shows announced - all in collaboration with Barley Arts - are some important opening dates for Ben Harper & The Innocent Criminals in August and the return to the Villa Ada stage in Rome for a first big summer date with the new album.
Over the past few months, Il Muro del Canto has released some previews of the new album, releasing the singles and video clips 'Controvento' and 'Cometa'.
In the coming weeks, a third chapter will be released, bringing the release of 'Maestrale' closer, which comes four years after the previous work 'L'Amore Mio non More', which was excellently reviewed by critics and performed live for a long time throughout the peninsula, with a tour that expanded the large audience that has been following the band's performances for years.