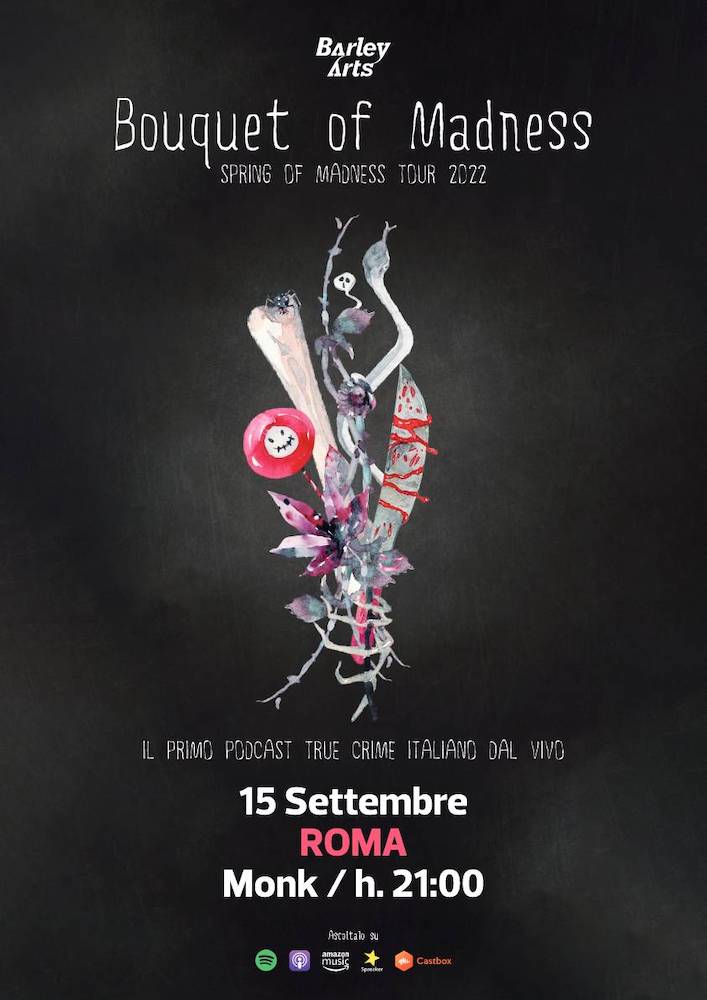 Monk
via Giuseppe Mirri 35
After the Spring of Madness tour, which took them around Italy for six shows - three of which sold out - the Bouquet of Madness duo is back on the road for two new dates: Thursday 15 September at MONK in Rome, and a special Halloween of Madness evening at 23:30 on Monday [...].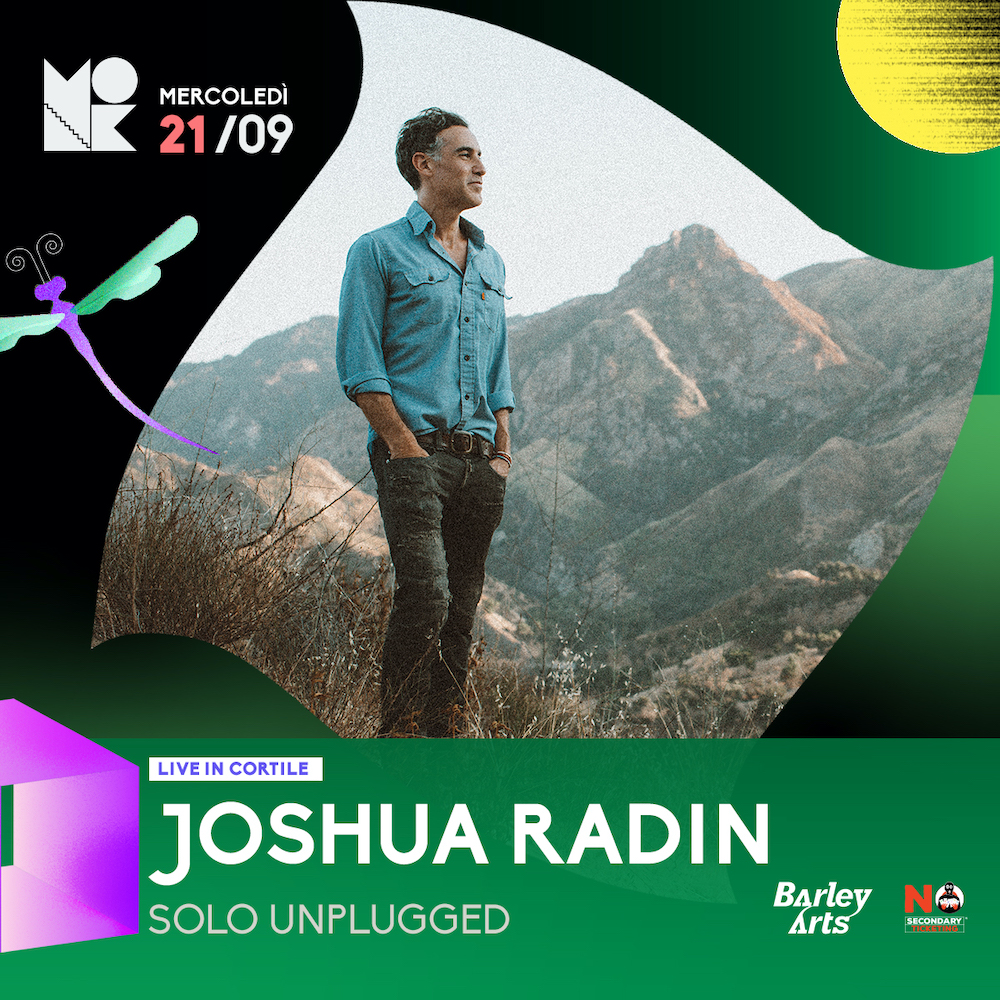 Monk
via Giuseppe Mirri 35
His last time in Italy was in February 2020, shortly before the Covid-19 pandemic brought the world to a halt. Now Joshua Radin is ready to return to two stages in our country in an unplugged solo version: Saturday 17 September 2022 at the Arci Bellezza in Milan and Wednesday 21 September at the MONK in Rome. I [...]
Monk
via Giuseppe Mirri 35
The Dark Star Orchestra announces nine shows in Europe to recreate the historic performances of the Grateful Dead's Europe '72 Tour on the occasion of its 50th anniversary. Italian fans will have three chances to catch the shows: Friday 23 September 2022 at Santeria Toscana 31 in Milan, Saturday 24 September at Teatro Puccini in Florence and Sunday [...].