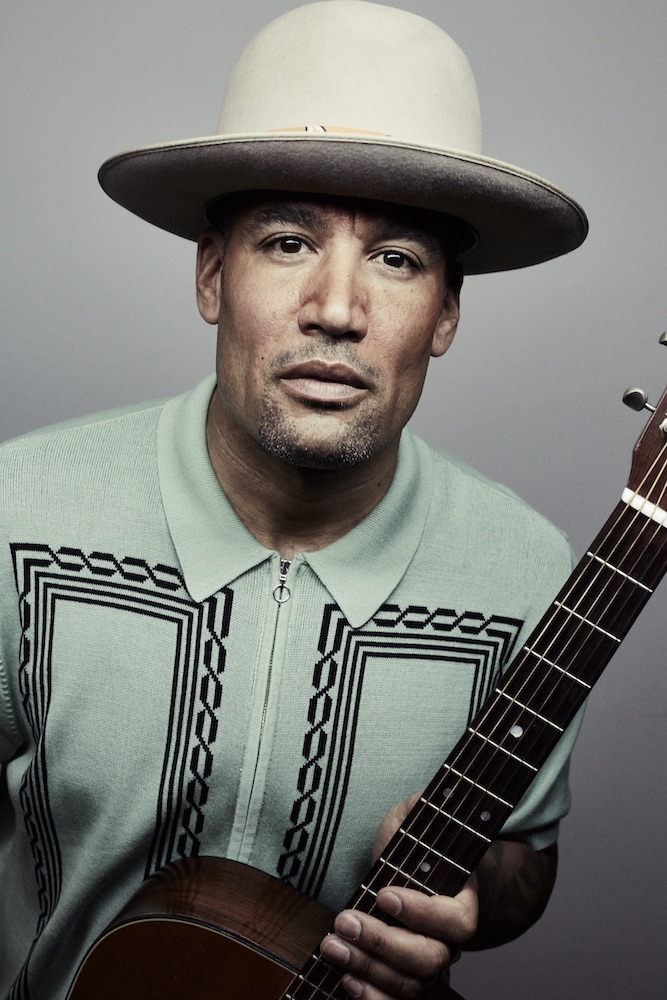 Four months in advance, we are pleased to announce that Ben Harper with its The Innocent Criminals recorded an extraordinary sold out for the date of Tuesday 2 July at the GruVillage in Grugliasco (TO). I tickets will no longer be available on Ticketone e Barley Arts strongly advises viewers against relying on unofficial sales channels.
BEN HARPER & THE INNOCENT CRIMINALS
Opening: THE WALL OF SINGING 
Tuesday 2 July 2019
Grugliasco (TO), GruVillage Festival - Via Crea, 10
SOLD OUT!